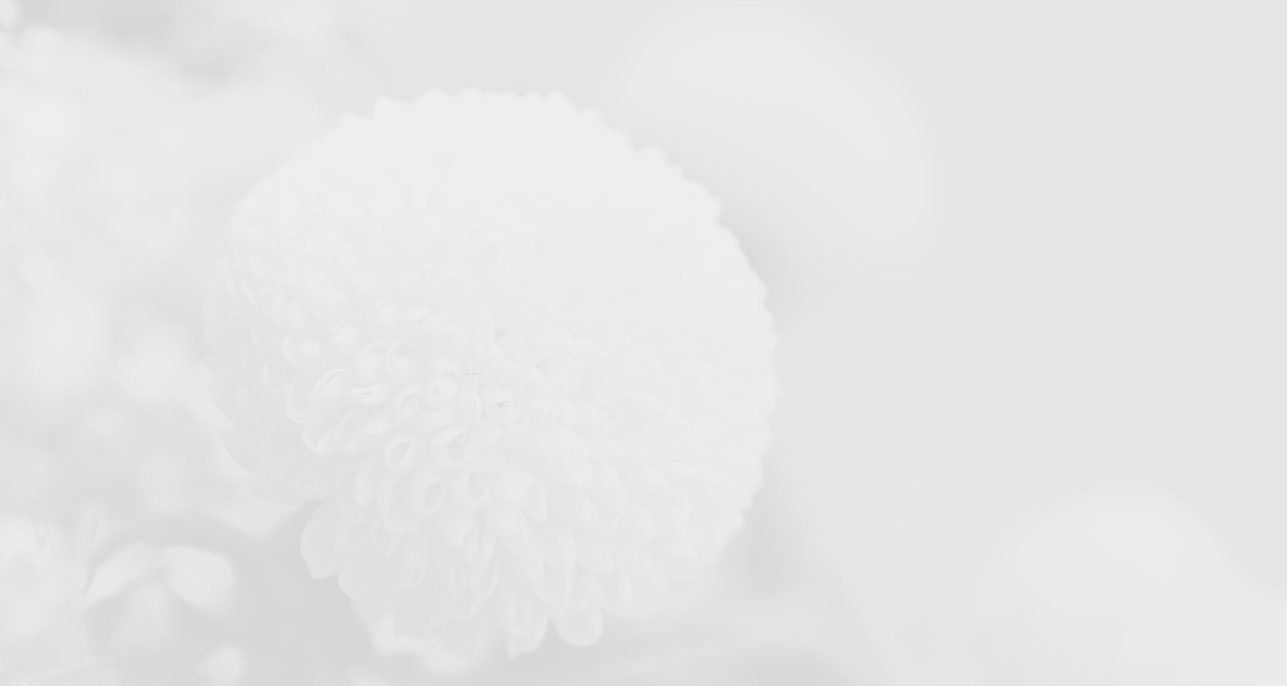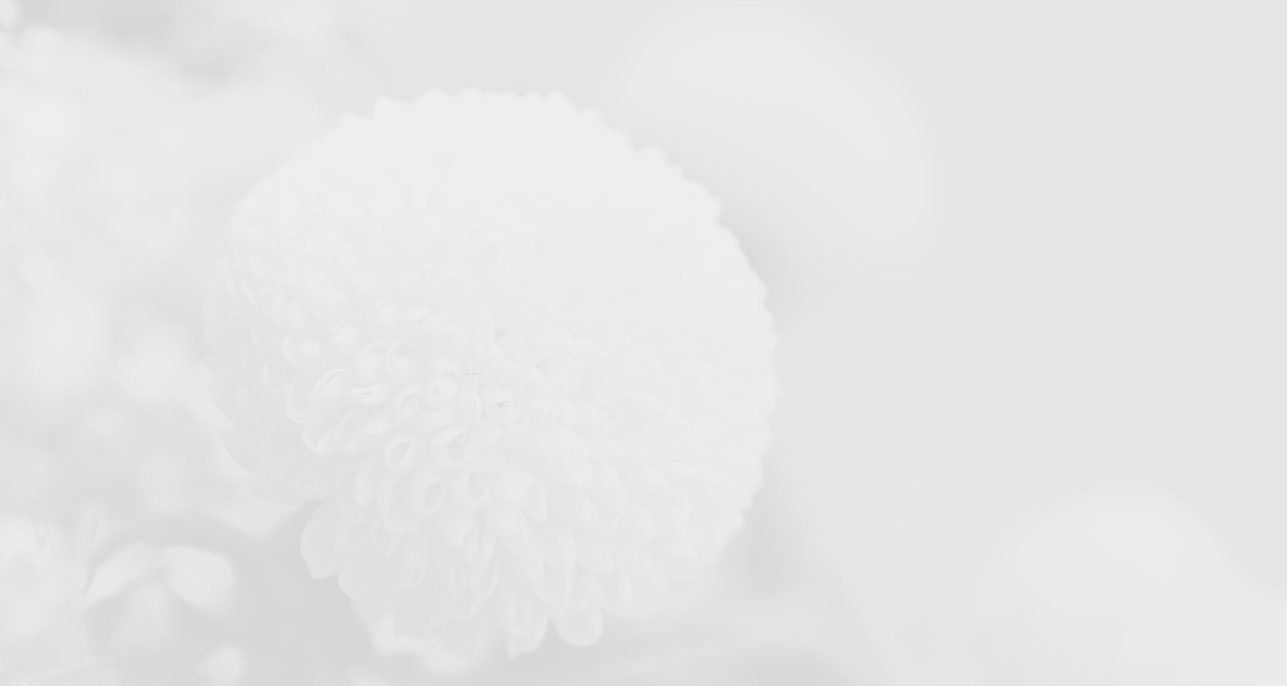 role:
art direction

agency: 
soon
project:

call for tenders for the complete redesign of the french brand's new e-shop with l'agence Soon.

reflection on the adaptation of the brand's new positioning with a more important place given to the brand content.
the website had to accompany the brand in its visual rejuvenation and offer a clear and easy shopping pattern.