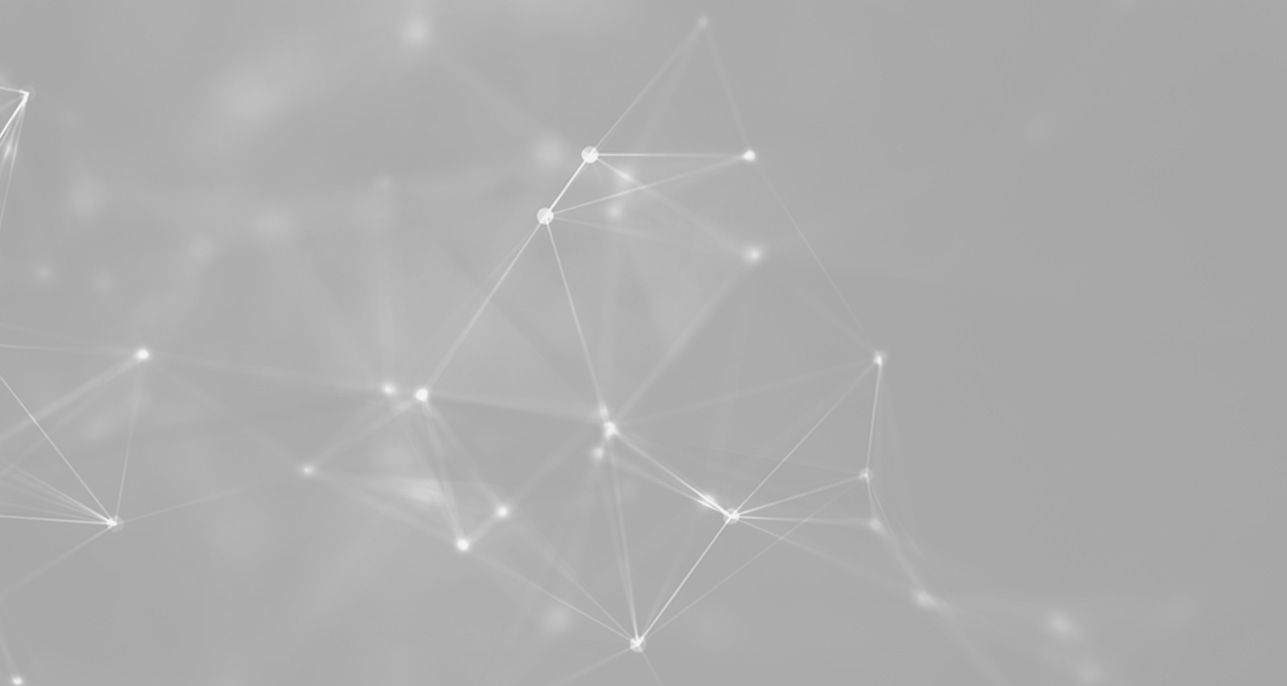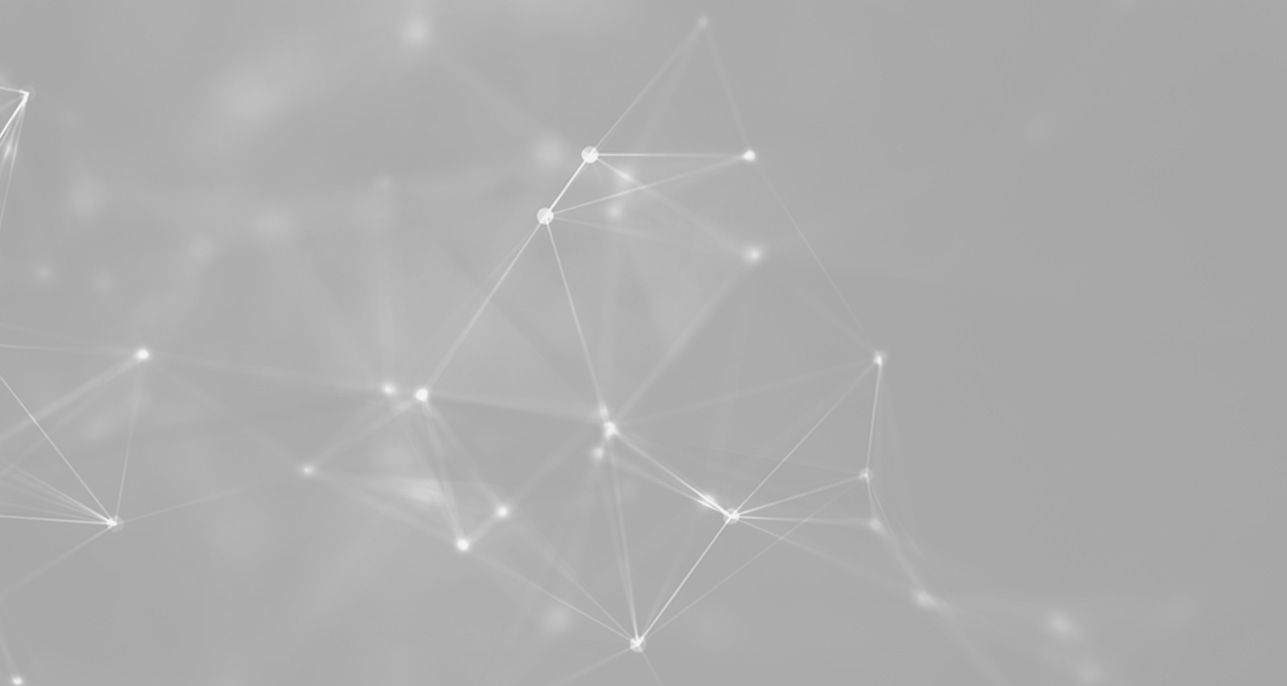 project:

R&D design project for the LWS's back-office interface.

LWS provides the possibility to broadcast in real-time contextualized videos on window shopping screens. From branding content to commercial animations and according to various factors (the number of persons in the shop, the weather, etc) you can edit and display videos outside and inside the shop.

design a flat and efficient ergonomic interface to manage, program broadcasts and display in real-time detailled datas.